If you have a company or business with any kind of lawn or greenery, this is the first thing your customers and clients see. In order to make a good first impression, your lawn and trees need to be well-cared for. We at Millburn Lawn & Landscape understand how important it is for businesses to have well-kept, beautifully-manicured properties.
Our team of professionals are equipped and trained to maintain and manage all aspects of your property, so you don't have to worry about it. We pride ourselves on open communication and will keep you up to date as we monitor the health of your landscape and keep it looking fresh and presentable all year round.
Get a Free Commercial Landscape Quote
Get more customers for your business by letting us maintain your properties' landscape, within your budget and with quality materials and services. Contact us today for a free quote.
We pride ourselves on our professional, high-quality commercial landscaping services. It is our belief that having a carefully designed landscape for your commercial property can help you gain a competitive edge in your industry. We will design, construct, and maintain your property's landscape, which can help foster employee recruitment and retention and enhance your customers and clients overall experience at your company.
Property managers have a lot of responsibility and may not always have the time to care for a property's landscaping needs. We offer a comprehensive landscape maintenance program. Let us care for the landscape so that you can focus on other aspects of your business. We can monitor the health of your landscape and make sure it is properly prepared for every season.
COMMERCIAL PROPERTY TYPES
Our team of professional landscaping specialists are ready and eager to work on any kind of commercial property. Millburn Lawn & Landscape can design, create, and maintain a landscape that fits your unique property and business. We use the latest techniques, equipment and tools to keep your commercial property looking healthy and beautiful all year round.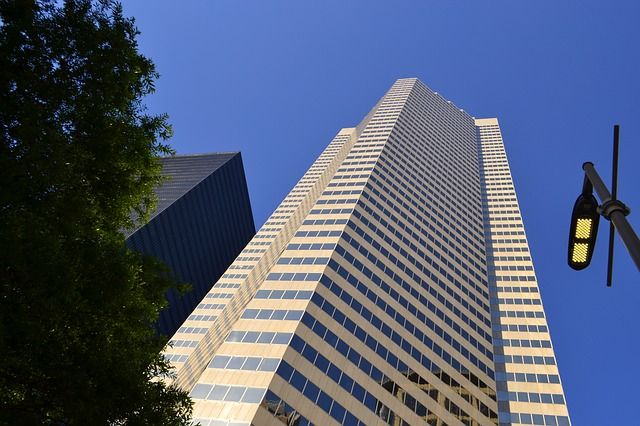 Commercial
From corporate campuses to commercial offices, including office buildings, business centers, and executive suites, our team of highly skilled professionals can help keep your property looking healthy and sophisticated every month of the year. Never underestimate the benefits of a professionally designed and maintained landscape as it can help boost employee productivity and lead to higher levels of customer satisfaction.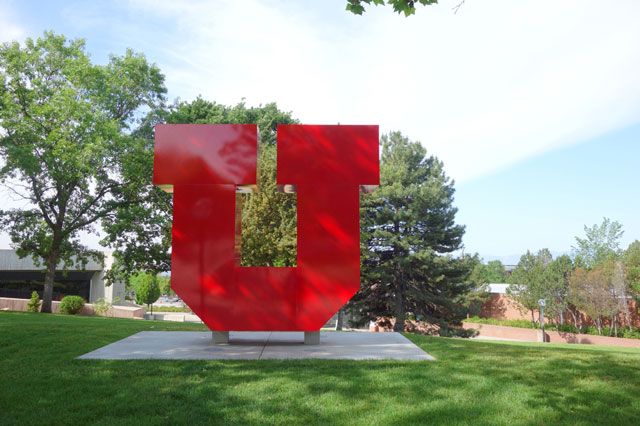 Education
Education campuses also deserve the best landscape care as possible. Our team works diligently to bring clean, sustainable, and inviting landscaping designs to each unique campus. We guarantee to carefully maintain and monitor the health of the landscape, making your campus an inviting and inspiring learning environment.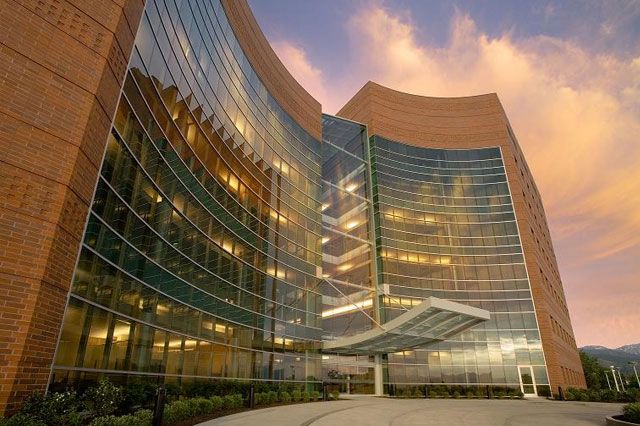 Healthcare
When we work on a healthcare facility or medical center's landscape, our goal is to contribute to the physical and mental well-being of everyone who comes to the property, including employees, patients, residents, and visitors. Our team works hard to ensure the safety, comfort, and happiness of everyone who encounters the property. We consider everything from the walkways to providing shady areas to high-quality, integrated solutions for the specific needs of your facility.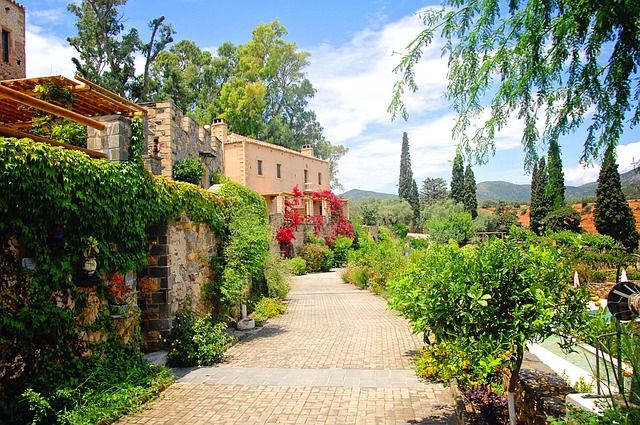 Hospitality
Here at Millburn Lawn and Landscape we aim to enhance your property by providing gardens, pools, pathways, and attractive landscapes that will make your guests feel safe and relaxed. Once we design and create the perfect outdoor environment for your resort, hotel, or restaurant we will work diligently to maintain it, keeping it healthy and beautiful through every season.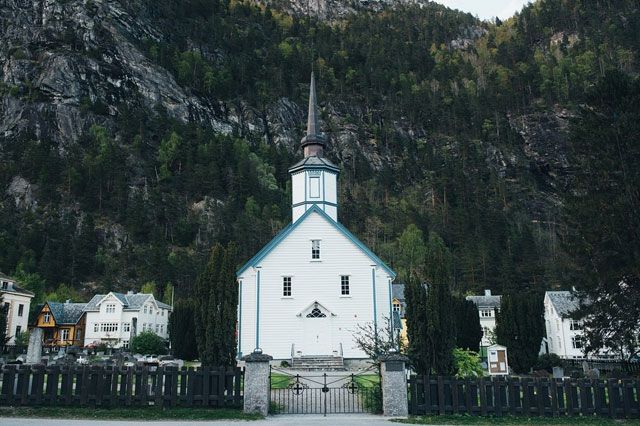 Religious
At Millburn Lawn & Landscape, we are trained to create and maintain peaceful and comforting landscapes both for cemeteries and houses of worship. We offer beautiful grounds keeping, including walkways, grass, flowers, and trees that support an atmosphere of serenity and respect.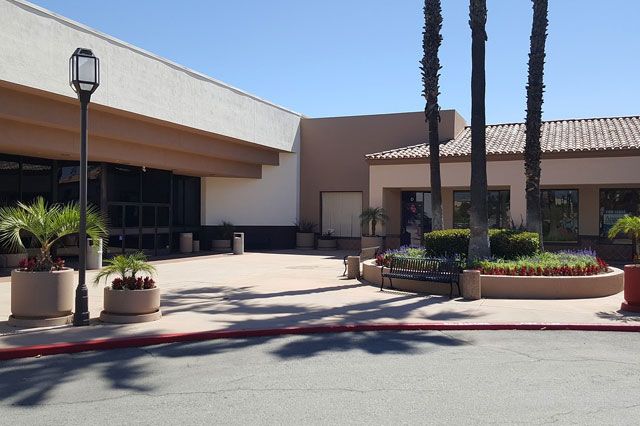 Retail
Part of the retail business is creating an attractive location for customers to visit, a place where they want to spend time and spend their money. We can help with that! From shopping malls to chain stores to mixed-use town centers, we have the expertise to create eye-catching and eye-please landscapes that enhance customers' experience.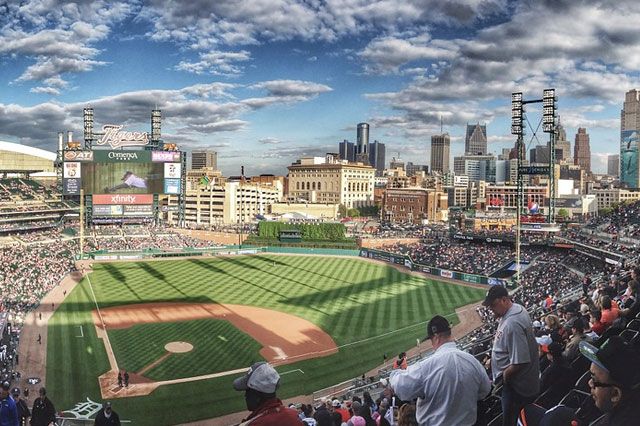 Sports and Leisure
We understand the importance and specifics of landscaping for public spaces, parks, sports complexes, golf courses, and athletic fields. Our team of experts is specially trained to design and maintain a space that you can be proud of. We use the best equipment and most advanced practices to make sure your property is operational and inviting.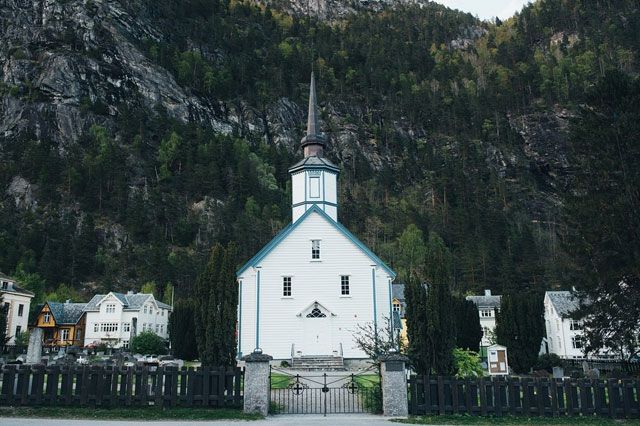 HOA
We are happy to work with homeowner associations to ensure properly manicured lawns and gardens throughout the neighborhood. Let us take care of everything from mowing the grass to trimming the bushes and planting flowers in order to maintain the uniformity and aesthetic you desire.
DON'T WASTE ANOTHER MINUTE WONDERING WHAT YOUR PROPERTY COULD LOOK LIKE, CONTACT US NOW TO REQUEST A FREE ESTIMATE.